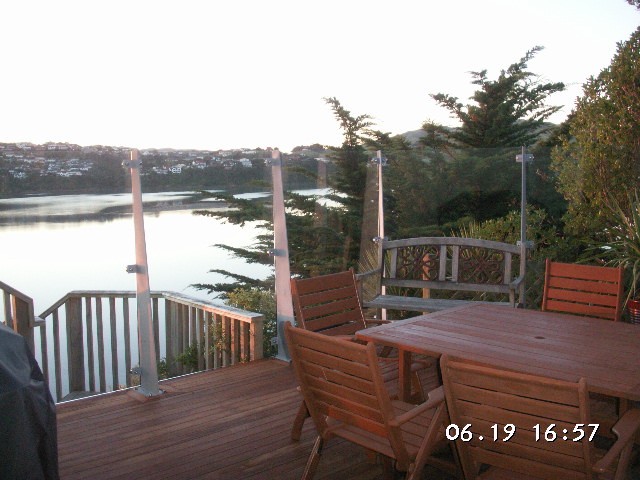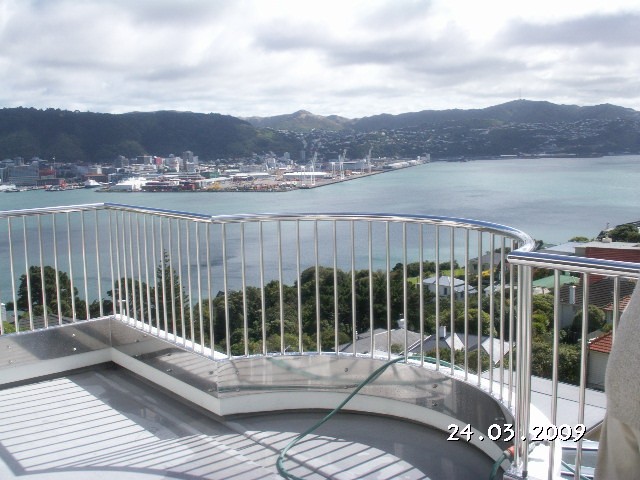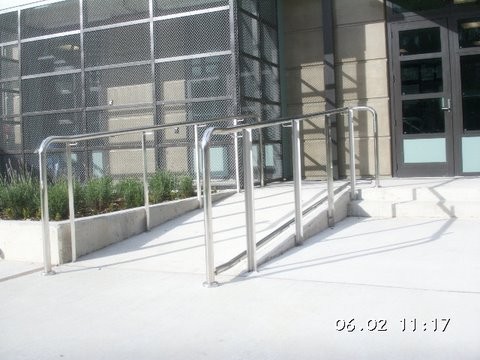 Specialists in engineering for balustrades, gates, staircases and structural steel throughout New Zealand
To keep your next project on track you need to work with Elliott Engineering – the professionals you can rely on for all your engineering requirements.
Elliott Engineering Ltd specialise in both residential and commercial projects providing design, manufacturing and installation services. As a leading provider of balustrades and gates, steel work and staircases, we can provide innovation, technical 'know how', quality production and a level of service which will surprise and impress contractors and clients alike.
We are a major supplier of structural steel for the building industry, and for earthquake protection contracts. We know and can meet all the modern compliance standards. There is no job too big or too small for our qualified team of engineers.
At our facilities in Pauatahanui, near Wellington, we have the latest in computerised tube bending, CNC press brake and guillotine machinery. Our well equipped workshop ensures we can handle the job professionally from start to finish, and we work on projects throughout New Zealand. We have successfully designed, manufactured and installed a range of products from structural steel and metal work, and we focus on attention-to-detail for your unique requirements.
To arrange an on-site consultation and free quote, call us today.
Specialists in steel and metal manufacturing
As manufacturing engineers, our team is fully qualified and flexible, so we can work to your specifications. At Elliott Engineering Limited, we have state of the art equipment and are specialists in:
Handrails and balustrades
Staircases
Gates and vehicle tray extension
Structural steel
Earthquake strengthening and support
Sheet metal, flashings and all steel replacements
Call us for all your steel fabrication needs today!