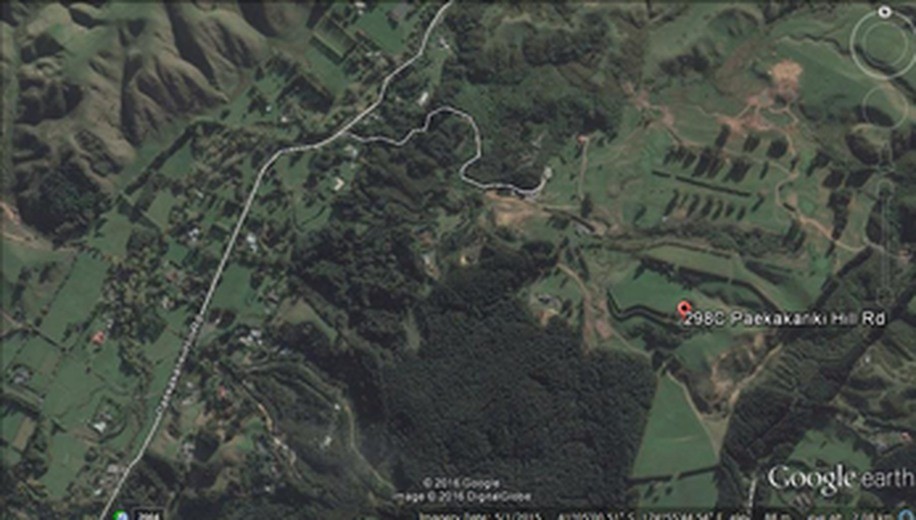 Elliott Engineering is a 100 percent New Zealand business
Elliott Engineering is a family owned business with more than 40 years of successful operation in New Zealand. We have a notable track record of successful projects and assignments. We have invested in machinery, training and the right qualified people to stay at the forefront of steel fabrication work in this country.
Elliott Engineering was established in 1980. Prior to that, Kevin Elliott served his apprenticeship with New Zealand Railways as an engineer, and later with Kodak, and Brimax Industries, who made lighting poles, and electrical switch boxes. From Linden, they moved to Wall Place, Kenepuru, and Kevin purchased the business. He and his team have since expanded the business into all steel, brass, copper, metal, alloy and alumninium products at their purpose built factory, set in rural Pauatahanui.
Elliott Engineering is proudly New Zealand owned and operated, with 45 years of experience in the building and construction industries. Their team of four qualified and certificated tradesmen can review technical plans and drawings, and decide the best way of manufacturing the required products, painting or treating for the best exterior appearance and then transporting and installing the finished structure.
All their staff are highly skilled and experienced in all aspects of engineering, and can deliver the jobs on time, on budget and to specification every time, providing the guaranteed results.